We are Abisma Systems. An organization with professionals with a lot of experince in solutions and IT  service implementation. For 15 years we have worked to look after  the most valued aspect of every Company: It´s information. We distinguish ourselves from others because we work in a different way. We are part of our costumers team and we care for their interests as they would
Vision.
We were born as a business project after confirming the lack of an external and trusted IT advisor profile that so many companies need.
Mission.
With our years of experience and accumulated technological know-how we help companies implement and manage data centers.
"Committed to provide added value to achieve the maximum satisfaction of our customers"
1.
Passion
We love what we do. We enjoy our work.
2.
Intregrity
We believe in well done work and we are proactive and thus able to anticipate any adversity.
3.
Commitment
The goals and the problems
of our customers
are ours too.
4.
Closeness
Communication is a pillar in the relation between our customers and our employees. We promote open, clear and honest communication.
5.
Trust
The result of all
our values.
For our years of Experience-
For 15 years we have supported and expanded costumers, they guarantee us.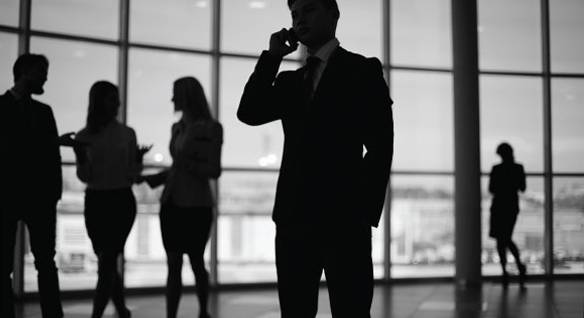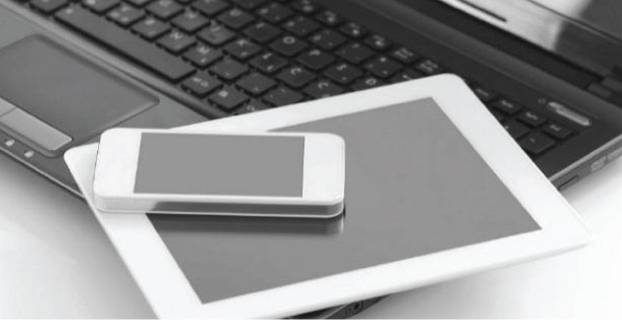 Succesful implementations
A lot of succesful implementations during the last several years guarantee our solutions and satisfied customers.
Technical specialization
Certified employees with continuous training in every area guarantee the best results.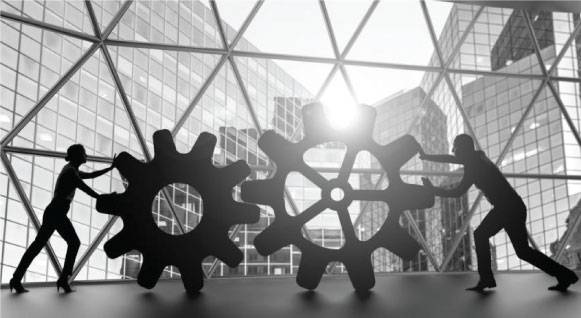 We have worked with Abisma for 10 ten years. They Support our students and staff every day and they manage our data center. Our last Project, Cloud migration our System to Google Suite for Education was a success.
They have been our advisors and head of IT since 2015. Since then, everything has work perfectly. They are a team in our team. Our problems are their problems.
We have work with them since they were formed, 15 years ago. Since then. Their Support team is excellent and they have help us to design every IT scenario adapting to our needs. The last month we virtualized our Systems and their work was transparent without problems.
It's always easy to connect with them. Their capacity for resolution and their inmediate response improves our work every day.